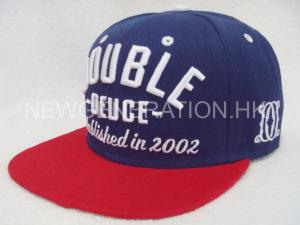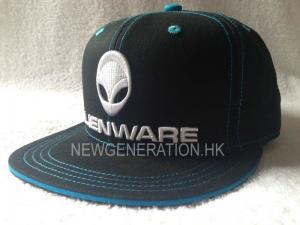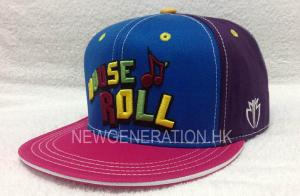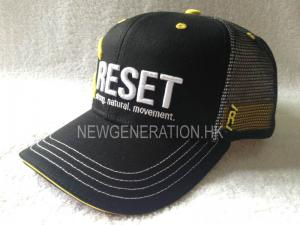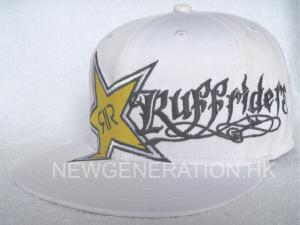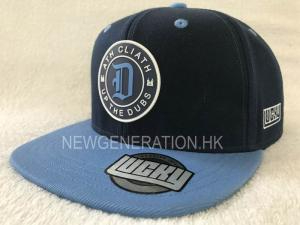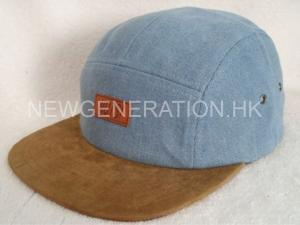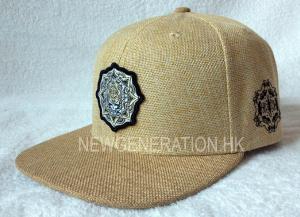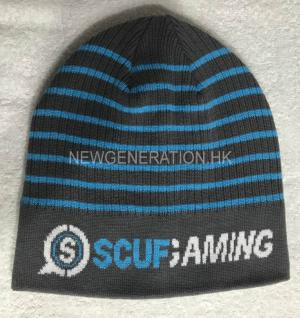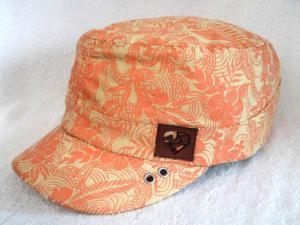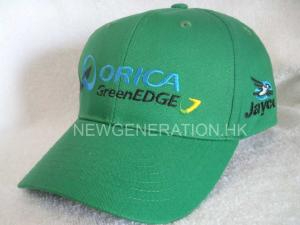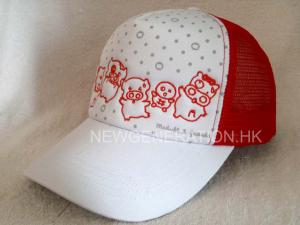 We manufacture custom headwear for premium brands from creation of proto-sample to mass production.
We guarantee our superior quality of bulk same as sample!
We offer one free sample for new customer without paying any fees and samples are free of charge for regular customers!
Try to make a sample with us, then compare with other factories and you will see the difference!
Complete and submit the contact form below and we will get back to you shortly.
SHENZHEN OFFICE: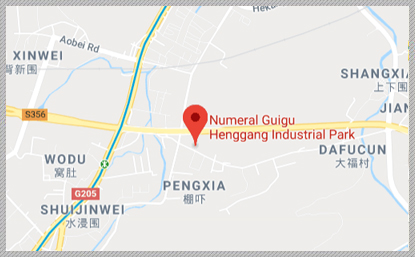 SHUZIGUIGU INDUSTRIAL PARK, No 89 HENG PING ROAD,
HENGGANG, LONGGANG SHENZHEN CHINA
POSTCODE: 518112
PHONE: (+86) 755 2830 2782
FAX: (+86) 755 2830 2782
HONG KONG OFFICE: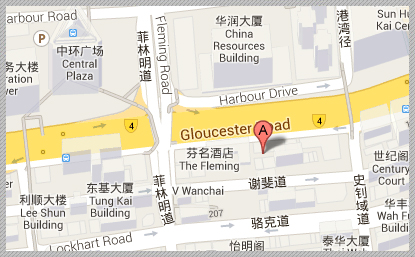 Unit A&B, 15/F Neich Tower
128 Gloucester Road
WanChai, Hong Kong
With your designs, we create your samples: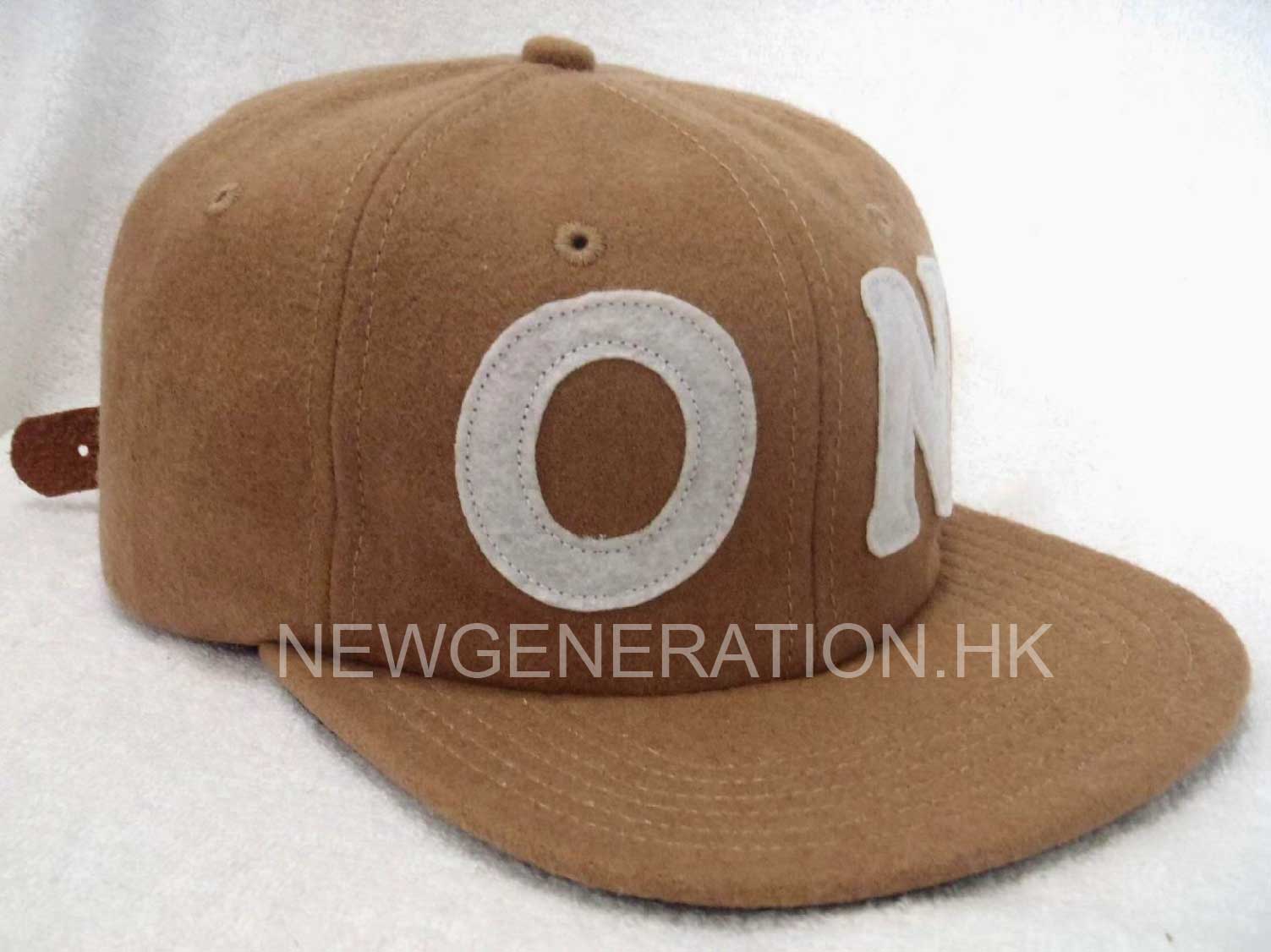 Unstructured Baseball Cap Bulk Order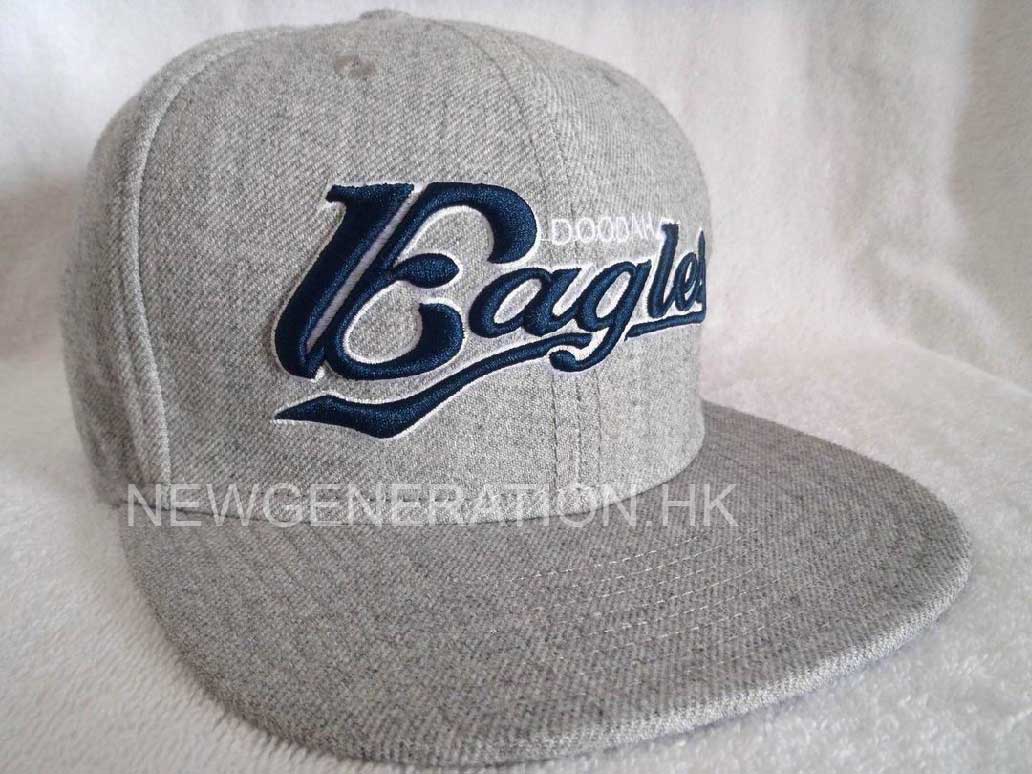 Snapback Cap Bulk Order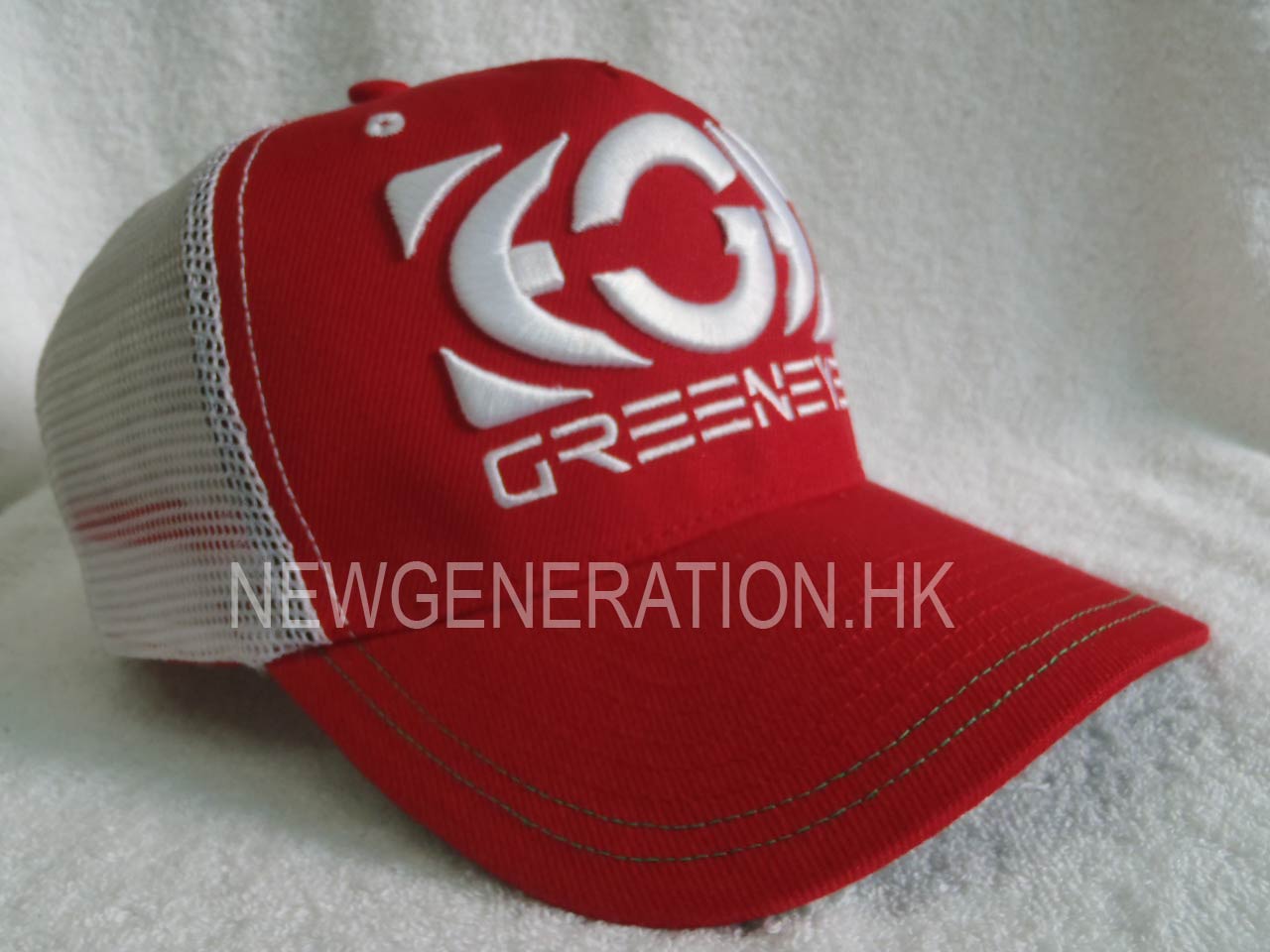 Trucker Bulk Order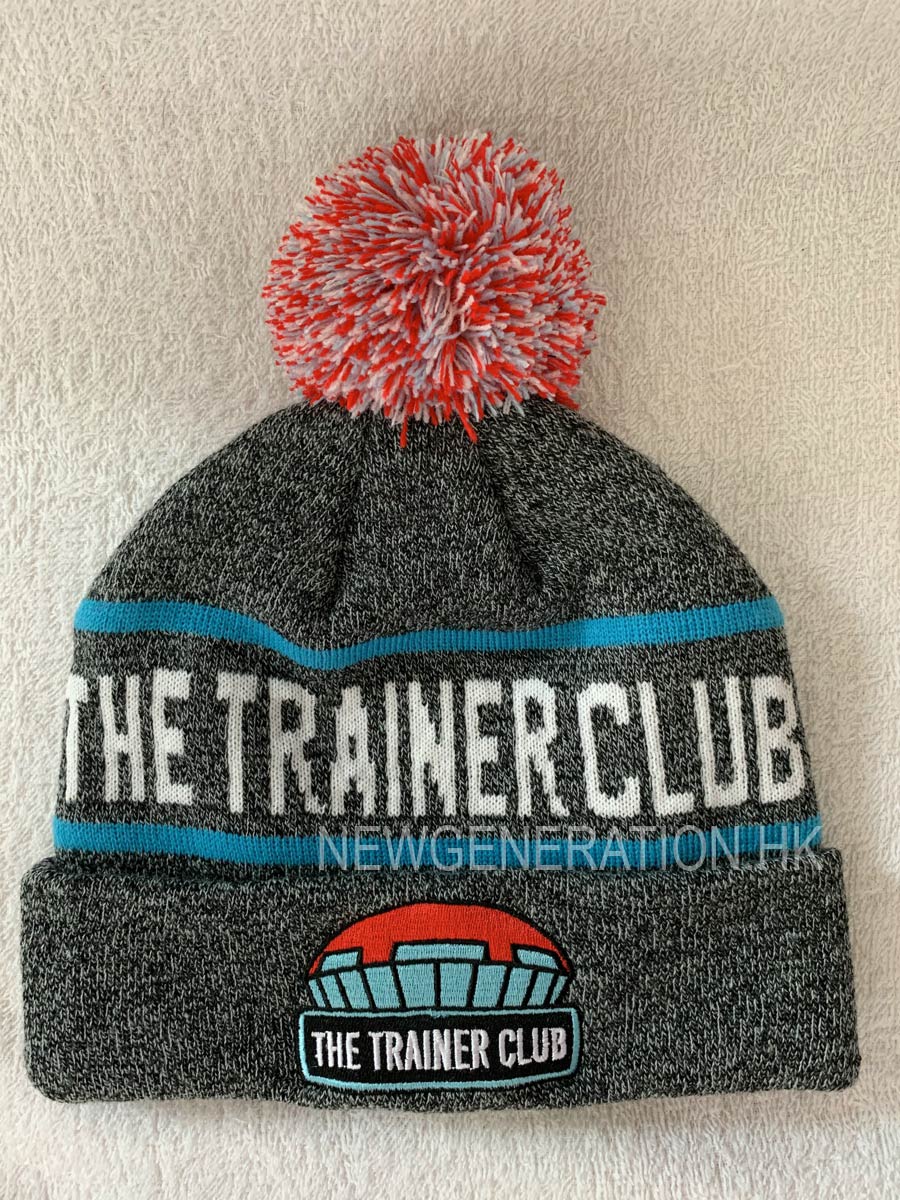 Beanie bulk Order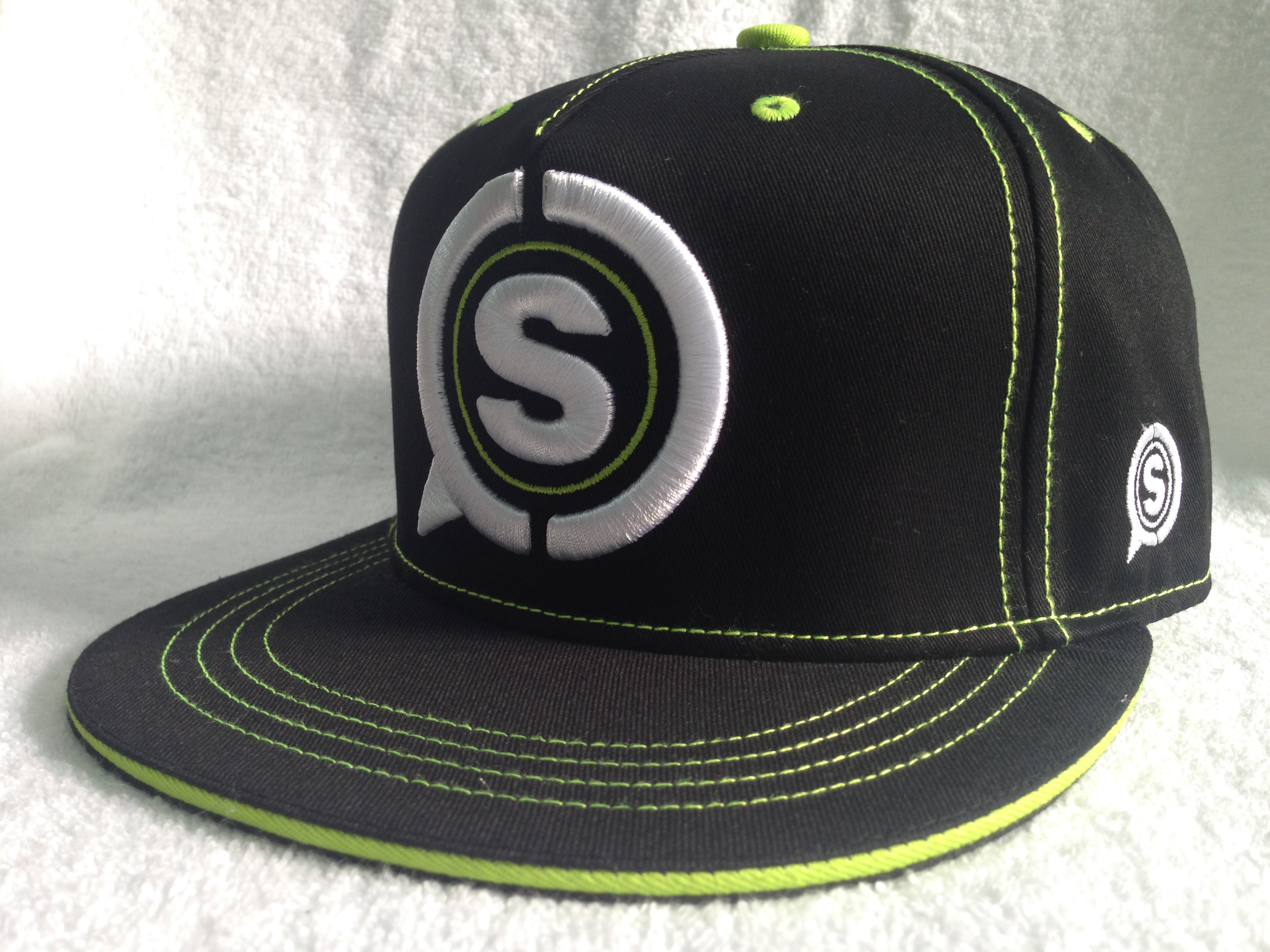 Snapback Cap Bulk Order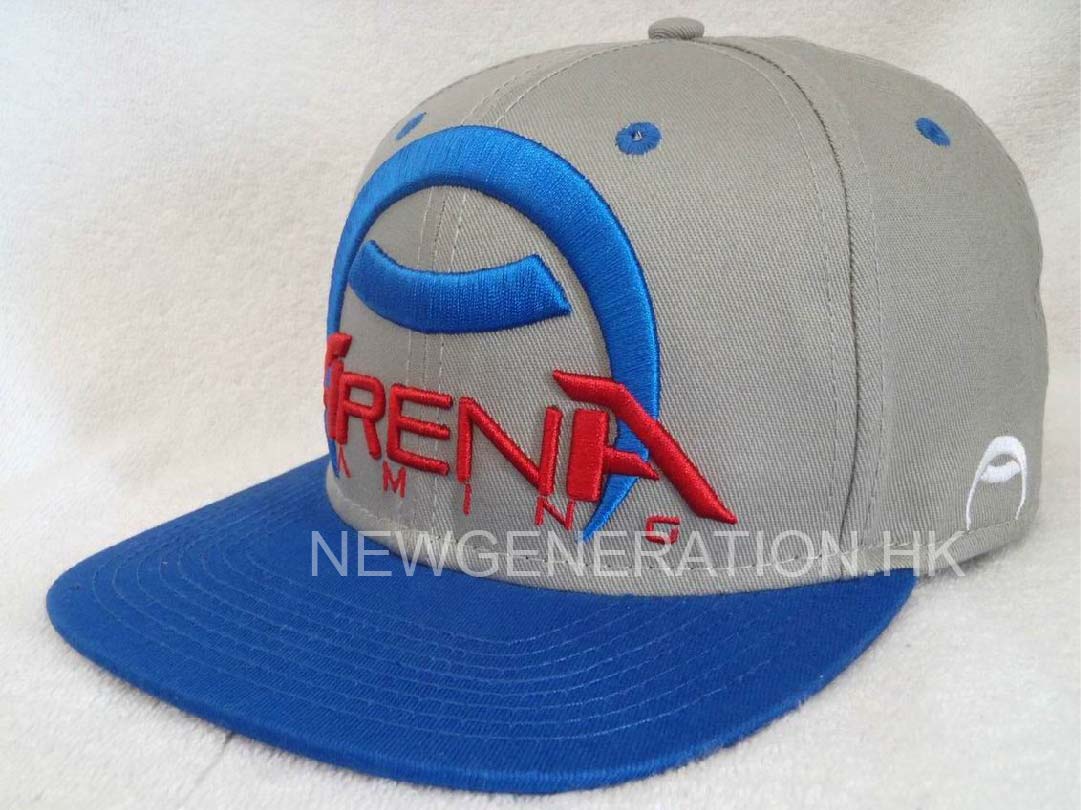 Snapback Cap Bulk Order

And we produce your bulk order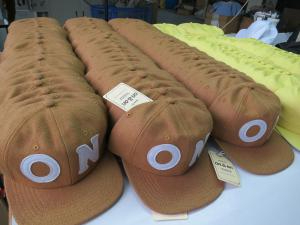 Unstructured Baseball Cap Bulk Order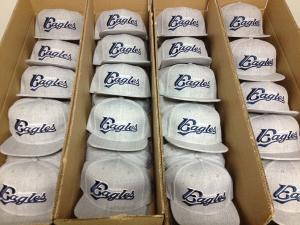 Snapback Cap Bulk Order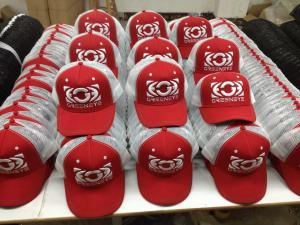 Trucker Bulk Order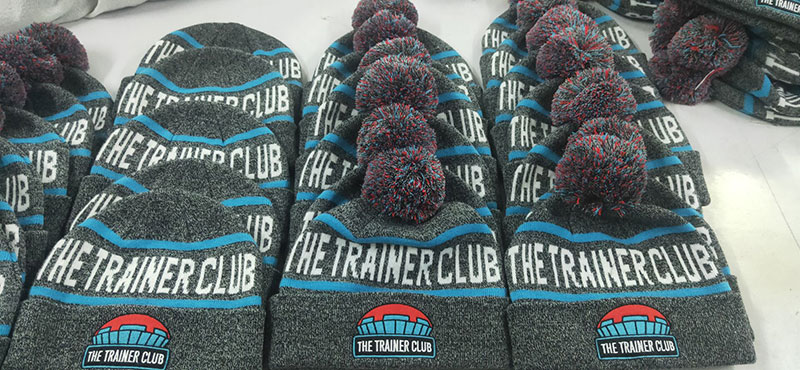 Beanie bulk Order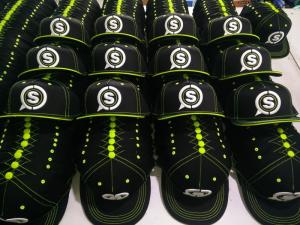 Snapback Cap Bulk Order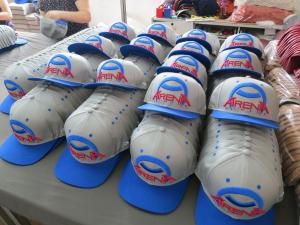 Snapback Cap Bulk Order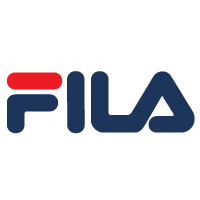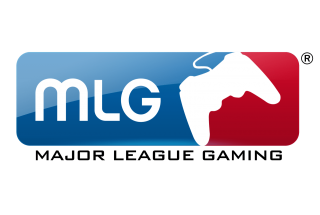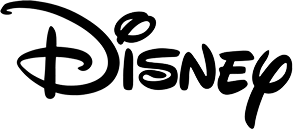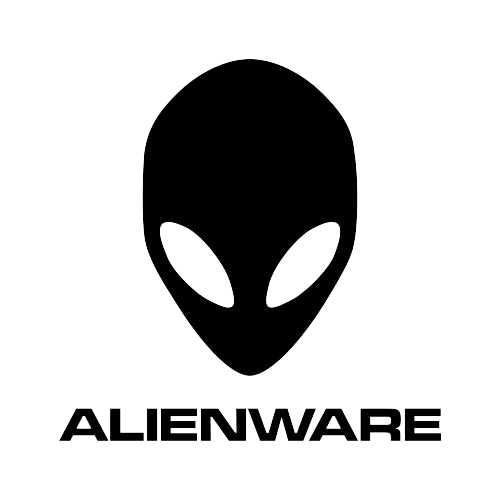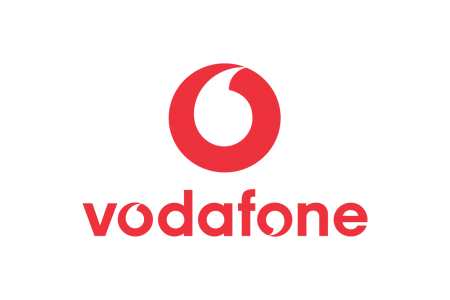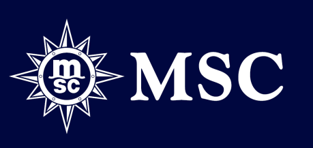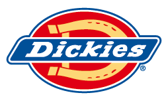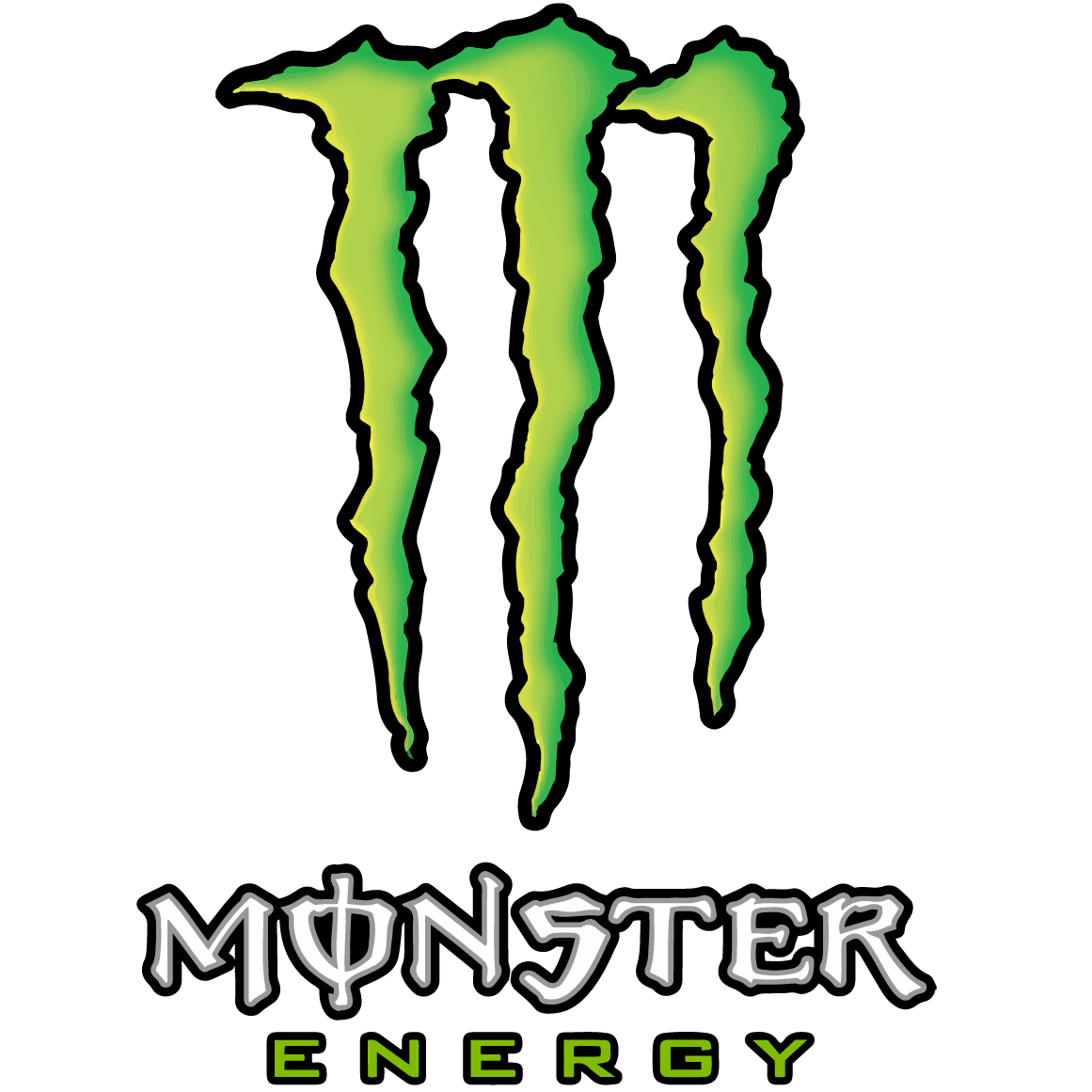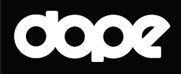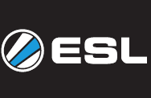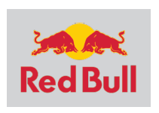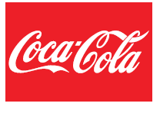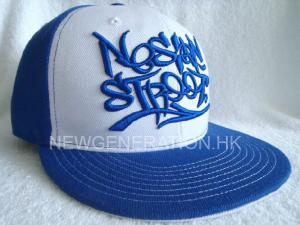 Nesian
Tom / Nesian Australia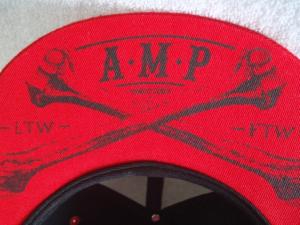 AMP
Preaw/AMP Clothing Thailand