DIFFERENTIATE YOUR HEADWEAR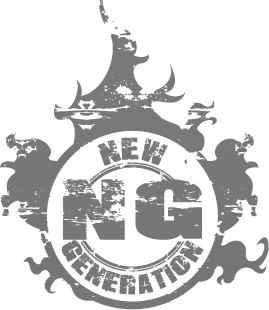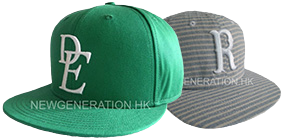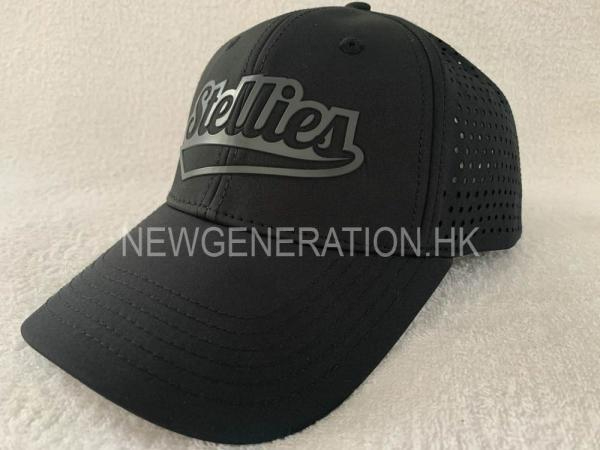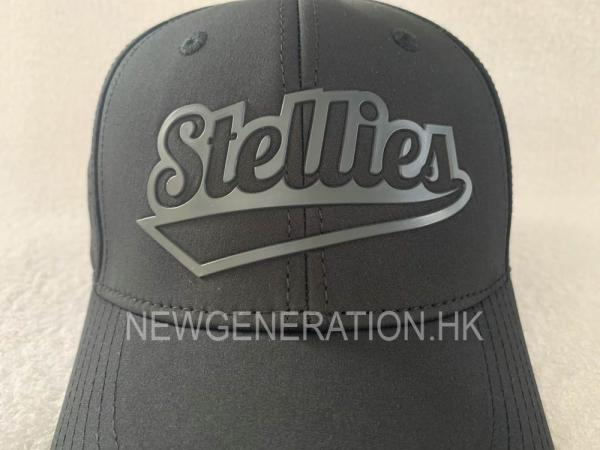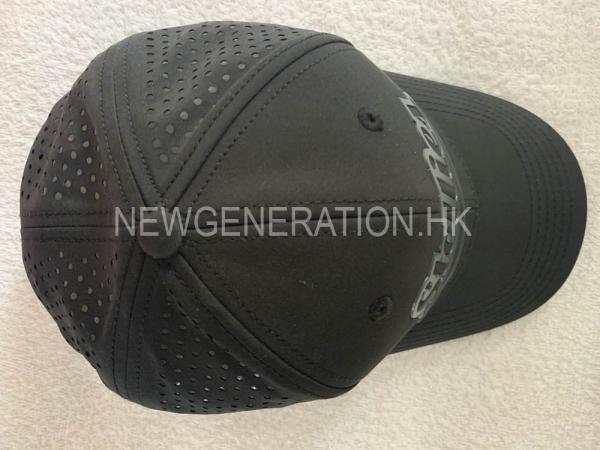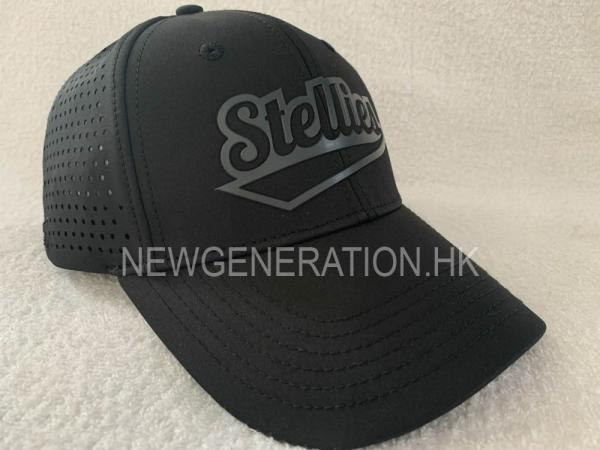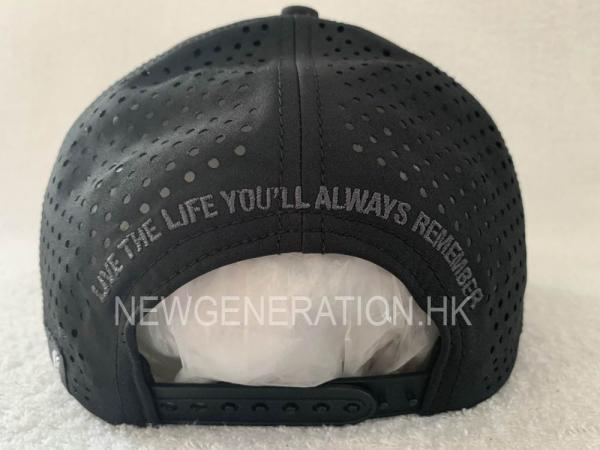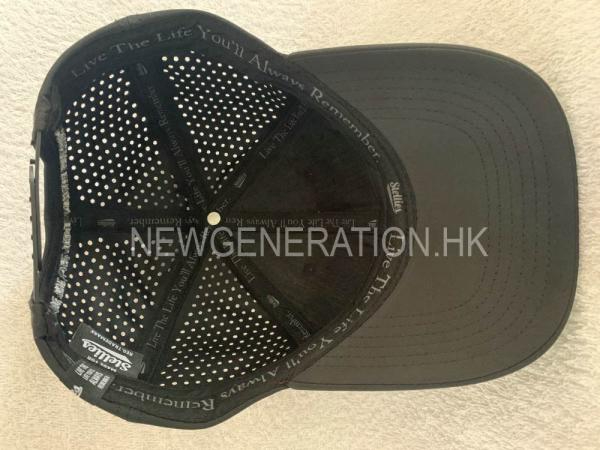 Note:
- If tech pack doesn't specify any shape, we use our most popular and produced shape.
Others caps:
- Sport caps
- Outdoor caps
- waterproof caps
- berets, etc…
We are experienced in making all types of hats or developing any new hat's project.
Just contact us!
Tips:
- Any embellishments are suitable for all types of hats
- no limit on the customizations
- we are just limited by the machines/fabric, but we will advice what it is allowed (which printing to use on such or such fabric for example) and what it can't be realized (logo too small for 3D embroidery for example)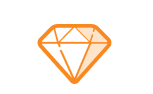 SUPERIOR QUALITY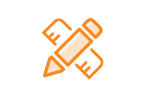 100% CUSTOM-MADE

FREE SAMPLE

TRUST

EXPERIENCED WORKERS