DIFFERENTIATE YOUR HEADWEAR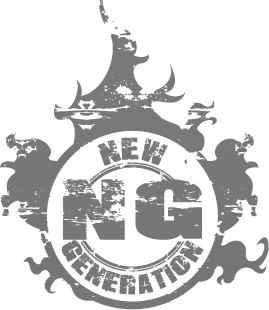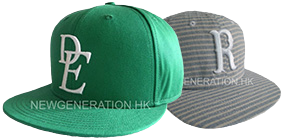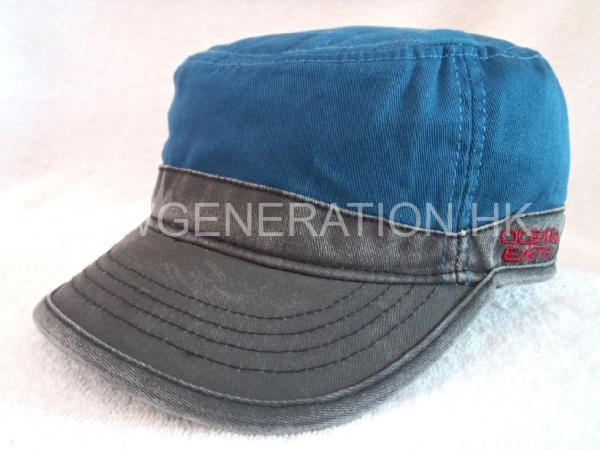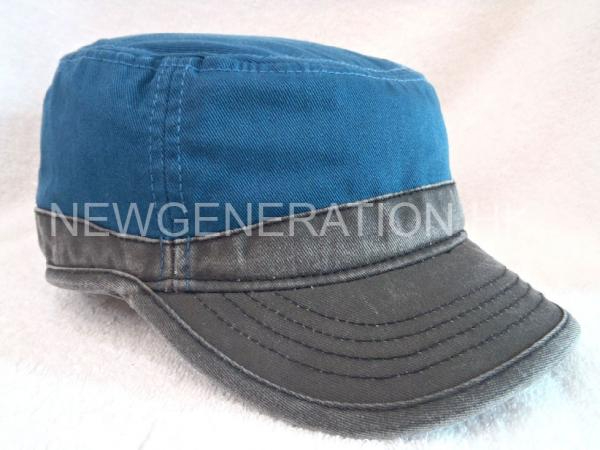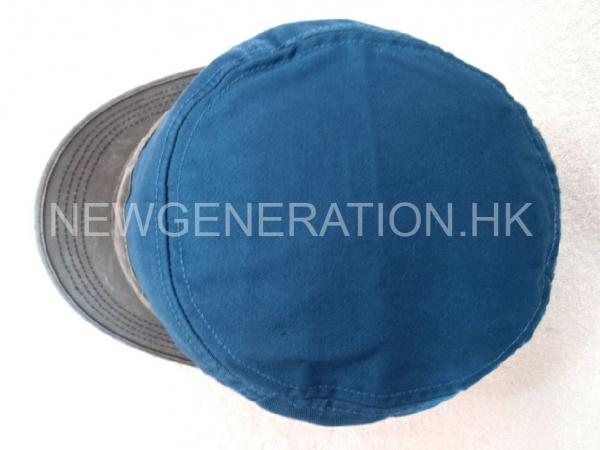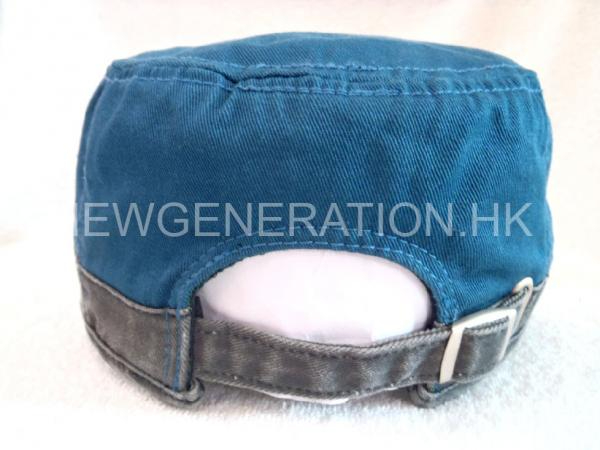 Note:
- If tech pack doesn't specify any shape, we use our most popular and produced shape.
Construction:
- different constructions possible for military cap depending on your design.
- can be in camo for army use.
- can also be a fashion headwear, often in faded or distessed fabric.
- comfortable and soft sweatband.
- short curved visor.
Tips:
- Any embellishments are suitable for military cap, however faded or distressed fabric with small embroidery or printing comes out better.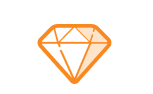 SUPERIOR QUALITY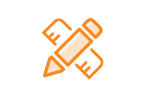 100% CUSTOM-MADE

FREE SAMPLE

TRUST

EXPERIENCED WORKERS